KOREAN COSMETICS WHOLESALE THE FACE SHOP, ETUDE HOUSE, IT'S SKIN, O HUI AND OTHER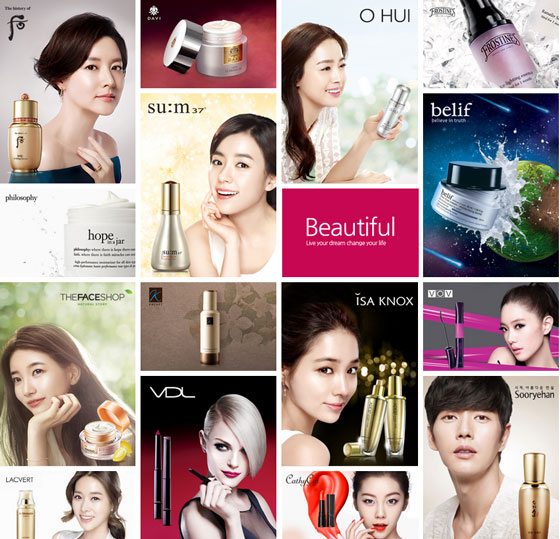 PROJECT DESCRIPTION
The company offers delivery Korekspert Korean cosmetics wholesale directly from the manufacturers.
Мы предлагаем разные бренды из Кореи от компаний LG CARE и Amore Pacific: The Face Shop, Etude House, its skin, O hui, IOPE, BEYOND, SULWHASOO.
У нас заключены долгосрочные контракты с косметологическими компаниями Южной Кореи. We guarantee, that we have the best prices, as the product comes directly from the manufacturer.
Всегда есть сотни позиций товара нескольких марок косметики на складе в Корее.
Decorative and medical cosmetics from Korea
Availability is constantly updated
Perhaps send mix cosmetics (Cosmetics different brands)
Fast delivery.
Favorable conditions for cooperation.
Minimum order of 3000 USD. Only medium and large wholesale.
Working as legal persons and private clients.
Payment can be made at the expense of Korea.
For a directory of wholesale prices and free consultation, please contact request@korexpert.com or contact by phone
Ukraine:+380947116685
Korea: +827047320272
[carousel_owl title="Related Projects" post_type="portfolio" posts_count="20" visibility_items="4" thumb="yes" thumb_width="270" thumb_height="200" date="no" author="no" comments="no" excerpt_count="30" display_navs="yes" display_pagination="yes"]