Designer furniture KAM KAM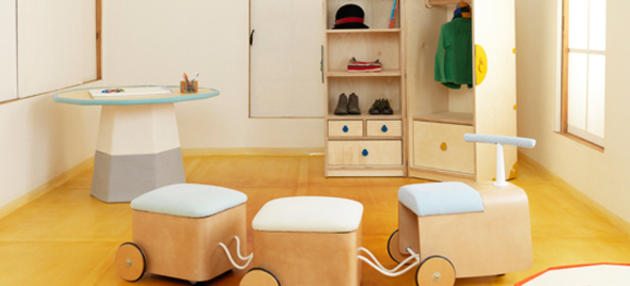 PROJECT DESCRIPTION
Korean furniture - is not only a traditional wooden desks and massive bed. Modern Korean design studio keeps popping up at shows with original ideas and the company KAM KAM one of these studios.
If you are interested in buying Korean furniture (both retail and wholesale) email us your inquiry and our manager will contact you and discuss all details.
MORE ABOUT THE PROJECT
Information:Design studio KAM KAM located in Seoul has become known around the world recently, but has already found its fans. Studio offers unusual, quality and at the same time affordable design solutions for homes and industrial facilities.
Ukraine:+380947116685
Korea: +827047320272