KOREAN COSMETICS WHOLESALE
KOREAN COSMETICS WHOLESALE IN UKRAINE
KOREXPERT- Exclusive Distributor of Korean cosmetics brands in Ukraine: Benton, Dr.Ceuracle, Needly and Dr.FORHAIR.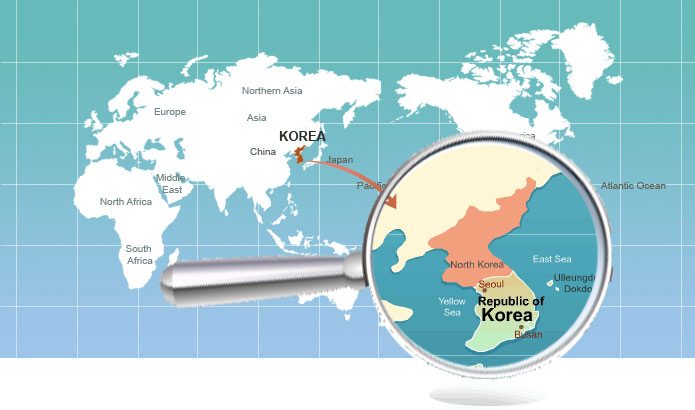 Korexpert company is Importer and Exclusive Distributor of Korean Cosmetic brands in Ukraine. Our company, supplies products to more than 300 online and offline stores in Ukraine, including beauty chain stores, shops in shopping malls, pharmacies, big online beauty website and SNS pages in instagram etc.
If you are an owner of Korean cosmetics brand and you are interested in developing your brand in Ukraine - contact us through our email [email protected] and send us more details about your brand, We will be happy to discuss our possible cooperation. Please note, that we have specific criteria, by which we choose our partner..
*, We, are looking for the brands similar to Benton, Dr.Ceuracle, Needly, Dr.FORHAIR, UNOVE, Reyena16, Doctors. We do not work with middle man companies, agents, representatives, resellers, other country's distributors. Only direct import, with direct contact.
** We work only with Korean cosmetics brands – if your brand is not manufactured in Korea, unfortunatelly we will be unable to take your brand. *, For brands that have main office in Korea, but produce products outside Korea, we are also unable to work with.
*** We are interested in Skin Care, Make up, Body care brands.
****Priority to the Vegan, Cruelty Free brands. If your company has several brands 1-2 please also mention it in email.
If you are interested in cooperation, please send us your company information, and we will reply you asap!
You can also check our online store krkr.com.ua.
KOREXPERT - your reliable partner!