Medical masks FFP3, FFP2, N95 WHOLESALE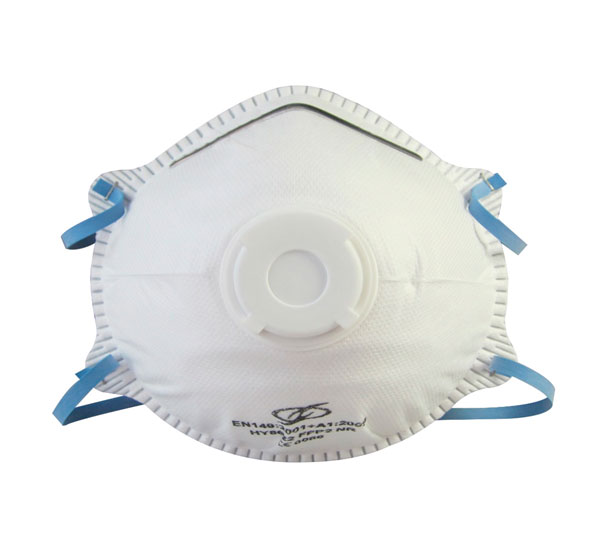 Description wholesale project
The KOREXPERT company offers medical masks wholesale directly from US manufacturers, China, Vietnam.
Unfortunately, temporary exporting medical masks from Korea is banned.
Due to the increased demand for protective medical masks, each supplier has increased the minimum purchase amounts.
The minimum order quaintity starts from 10 000 pieces. Production time (lead time) 2 weeks.
Certificates: CE, FDA, KFDA
The degree of protection FFP3, FFP2, N95
Masks with and without flaps.
Conventional surgical masks
Protective suits
The minimum price starts at 0.38 USD
How to order medical masks
For this project, we only work with companies and not with end users..
We provide delivery to CIS (Russia, Kazakhstan, Ukraine, Belarus, Uzbekistan, Kyrgyzstan, Mongolia, China, Turkey, European countries, the whole world)
To receive the catalog with wholesale prices, please contact [email protected]