A combination lock on the handle LOCKSIS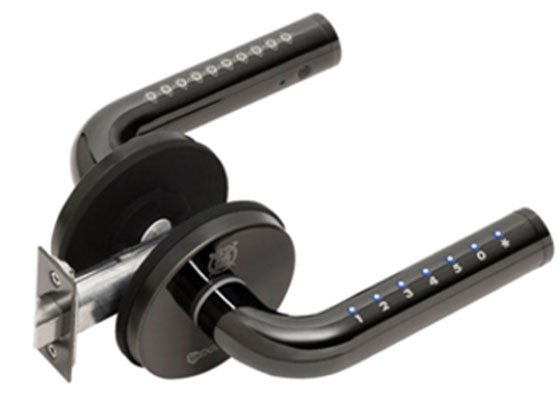 PROJECT DESCRIPTION
Smart Lever Locksis is a totally new product in Korean market, and in the world. Great design, reliability, confirmed by independent studies and easy installation.
This product does not leave anyone indifferent! Locksis - a worthy alternative to the market giants - standard electronic locks. Suitable for almost any door. Does not require additional holes.
Wholesale purchase of new locks with code on handle Locksis and the possibility of obtaining the exclusive distribution rights in your, Russian, or state. Directly from the manufacturer with no extra charge.
Lifetime warranty Lcoksis to lock in Korea from producer.
Minimum order 200 Pieces.
The price, detailed information, and if you want to see a sample of the Locksis and register for a free demonstration please email [email protected] or contact by phone
Ukraine:+380947116685
Korea: +827047320272
[carousel_owl title="Related Projects" post_type="portfolio" posts_count="20" visibility_items="4" thumb="yes" thumb_width="270" thumb_height="200" date="no" author="no" comments="no" excerpt_count="30" display_navs="yes" display_pagination="yes"]