Wireless Charger for Mobile in auto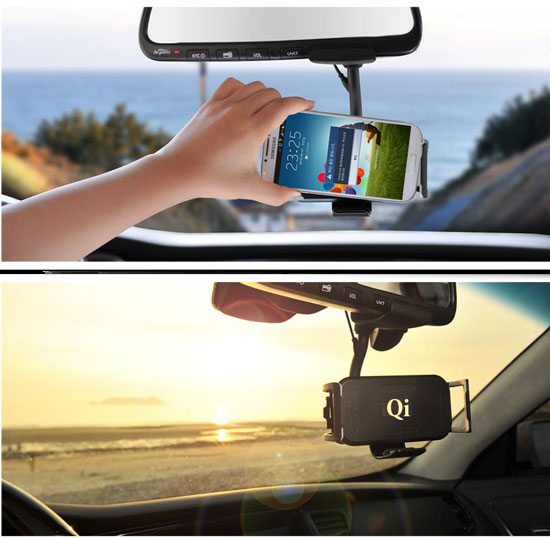 PROJECT DESCRIPTION
New modern wireless charger for your phone in the car directly from the manufacturer in South Korea.
The best solution for those, who value their time and comfort. The company offers up to 15 various types of wireless chargers of different specifications for smart phones, to charge your phone at home and in the car.
The device operates on standard Wireless Power Standard (Qi)
You may print the logo and design packaging (OEM)
Buy wholesale wireless charging for cars and get exclusive distribution rights in their region. Directly from the manufacturer with no extra charge.
Warranty period a wireless charging - 1 year from the manufacturer.
Minimum order 500 Pieces. Trial order by 100 units.
For the wholesale prices, specifications and a free quote, please contact request@korexpert.com or contact by phone
Ukraine:+380947116685
Korea: +827047320272
[carousel_owl title="Related Projects" post_type="portfolio" posts_count="20" visibility_items="4" thumb="yes" thumb_width="270" thumb_height="200" date="no" author="no" comments="no" excerpt_count="30" display_navs="yes" display_pagination="yes"]