ELECTROMAGNETIC RADIATION METER FOR PHONE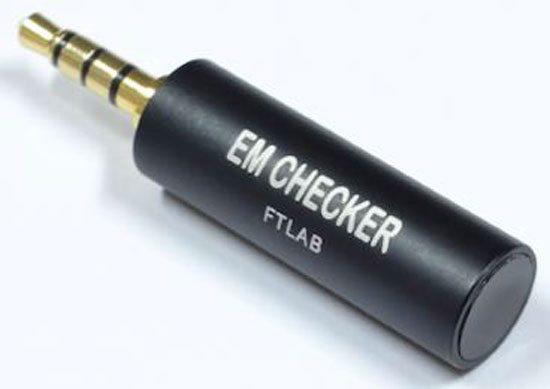 PROJECT DESCRIPTION
electromagnetic radiation counter for Smart Phone EM - a new device from our partner in Korea. Измерители электромагнитных полей применяются для контроля опасных и вредных производственных факторов на рабочих местах, for certification testing of computer equipment. Developed and patented in South Korea. Advantages over similar products:
Small size (10x30mm)
High accuracy
Meter operates without batteries or chargers
Совместимость с портом для наушников для смартфона (IOS & Android)
No external battery
Low Price
Convenient mobile app
Buy wholesale counter electromagnetic radiation Smart EM and get exclusive distribution rights in their region. Directly from the manufacturer with no extra charge.
Warranty period on the counter electromagnetic radiation to phone- 1 year from the manufacturer.
Minimum order 1000 Pieces. Trial order by 100 units.
За прайсом, specifications and a free quote, please contact [email protected] or contact by phone
Ukraine:+380947116685
Korea: +827047320272