CARBOXYMETHYLCELLULOSE (CARBOXY) CO2 MASK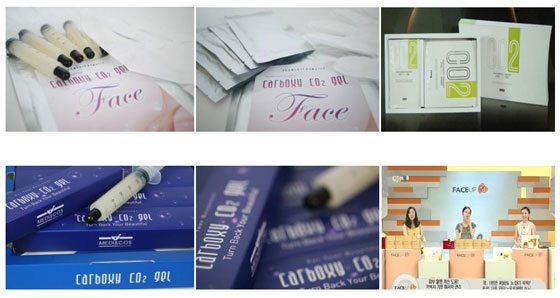 PROJECT DESCRIPTION
Oxygen Carboxy CO2 Gel Mask (Carboxy CO2) is a new word in cosmetology. Originally created to heal the deep wounds and burns this masks have a great anti-aging effect on the skin. Procedure non-invasive carboxytherapy quite simple and requires no special skills. After application of the gel to the skin carboxy syringe (no needle is needed) gently put the mask on it active oxygen effect begins. The procedure is painless and lasts 30 minutes.
Masks are very popular in the world (Korea, Japan, United States).
Wholesale purchase carboxy oxygen CO2 gel mask (Carboxy CO2) and the possibility of obtaining exclusive distribution rights. Directly from the manufacturer with no extra charge.
IMPORTANT! Wholesale deliveries of CO2 masks to Russia and Kazakhstan are not available .
Certificates for masks in stock!
Minimum order 1000 Pieces.
The price, detailed information on the carboxy-gel masks and CO2 free consultation KOREKSPERT please email [email protected]