Electronic bidet WHOLESALE FROM KOREA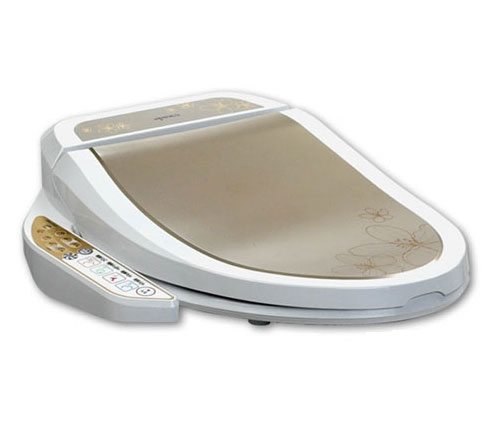 PROJECT DESCRIPTION
KOREXPERT cooperates with three factories producing bidet lids in South Korea and will help you to purchase them by by the minimum wholesale prices from the manufacturer.
Electronic bidet is an innovative equipment for intimate hygiene with many useful features - undermining, massage, heated air. Korean bidet cover is widespread in European and Asian hotels, medical clinics, maternity homes and apartments, and now becoming increasingly popular in the CIS.
Buy electronic bidet wholesale from Korea and have exclusive distribution rights in the region. Directly from the manufacturer with no extra charge.
–>Warranty period 1 year.
Extra parts for service maintenance as well as training Professional repair of electronic bidet covers.
–>Minimum order 100 units.
Мы предлагаем крышки биде всех популярных в СНГ и мире фирм Quoss, Novita, DIB, Hyundai, Daelim и других.
–>Цена от 145 USD за штуку
Наши специалисты были на всех заводах производителях электронных крышек биде в Южной Корее. У нас есть достоверные данные о производственных мощностях, opportunities as well as the financial position of each of the companies.
Depending on your request we can pick you as elite cover with many extra features massage and a remote control and standard models with basic functions undermining, heated seats and blowing.
Instructions and signature functions on Russian / Ukrainian / Kazakh languages
For the wholesale prices, specifications and a free quote, please contact [email protected]