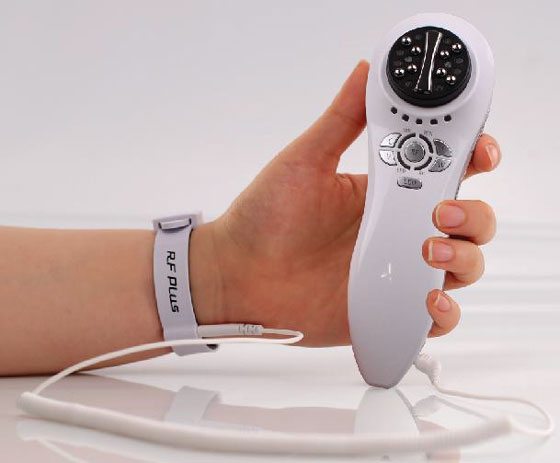 PROJECT DESCRIPTION
Косметологический прибор RF 4 in 1 uses multipolar radiofrequency, near infrared radiation, iontophoresis, LED (light-emitting diodes) of high brightness. It's the latest device, для проведения полного комплекса косметологических процедур как в салонах красоты так и самостоятельно дома.
Эффект:
Глубокое очищение (чистит кожу и очищает поры)
Витамин С (против морщины, питательный эффект)
Эффект осветления (удаляет пятна и веснушки)
Лифтинг ( подтягивает кожу)
Wholesale purchase of cosmetic devices and RF possibility of obtaining exclusive distribution rights in Ukraine, or state. Directly from the manufacturer with no extra charge.
Warranty period 1 year from the manufacturer.
Minimum order 500 Pieces. You can leave a specialist to demonstrate the RF device in action.
The price, detailed information, and if you want to see a sample of cosmetology instrument RF from Korea and register for a free demonstration please email [email protected]