Thermal underwear for MEN FROM KOREA WHOLESALE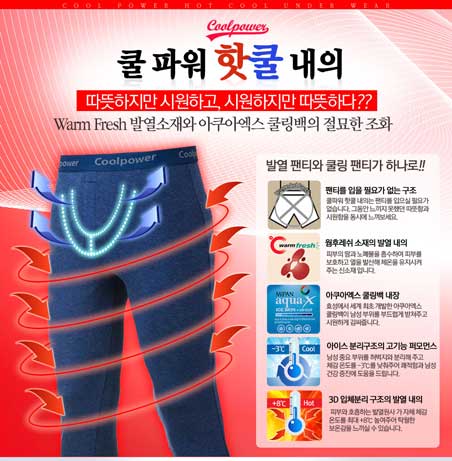 PROJECT DESCRIPTION
High-quality thermal underwear saves from cold. Thin and light it holds heat better down-padded coat. Thermal underwear for men from Korea has the function of cooling the groin. Thus protecting men's health from harmful overheating.
These warm drawers can be worn without underwear, because. there is a special pocket inside for cooling.
This product has very high potential sales and reasonable price.
Wholesale purchase of thermal underwear for men with a cooling lining and the possibility of obtaining exclusive distribution rights. Directly from the manufacturer with no extra charge.
The price, detailed information on thermal underwear for men from Korea and a free KOREXPERT consultation please email request@korexpert.com or contact by phone
Ukraine:+380947116685
Korea: +827047320272
[carousel_owl title="Related Projects" post_type="portfolio" posts_count="20" visibility_items="4" thumb="yes" thumb_width="270" thumb_height="200" date="no" author="no" comments="no" excerpt_count="30" display_navs="yes" display_pagination="yes"]