Korean-Ukrainian company "KOREKSPERT" - one of the young fast-growing company, that develops wholesale trading of best goods between South Korea and the CIS countries .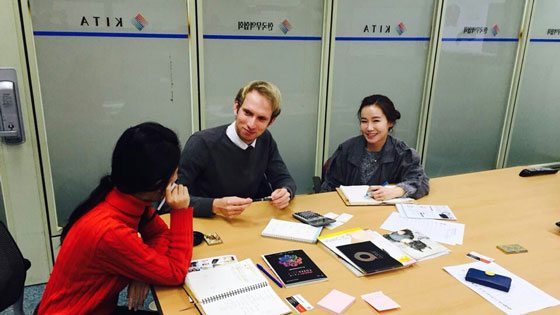 The company was founded in 2014 and has already established itself as a reliable business partner for Korean manufacturers, так и для оптовиков из России, Ukraine, Kazakhstan, Lebanon and France.
The company prefers to have one client for each product on a single region, to maintain long-term business relationships. That's why the company's employees are always carefully choosing the business partners to work with.
At the moment, the company has 2 offices in the two countries: South Korea and Ukraine. The company's team consists of qualified professionals, zainterosovannyh to client success.
PROFILE OF THE COMPANY KOREKSPERT
"KOREXPERT" LLC dealsexport of best sellinggoods from Korea, that improve the quality of people lives through meaningful innovation, which have no analogues in quality and price in the world.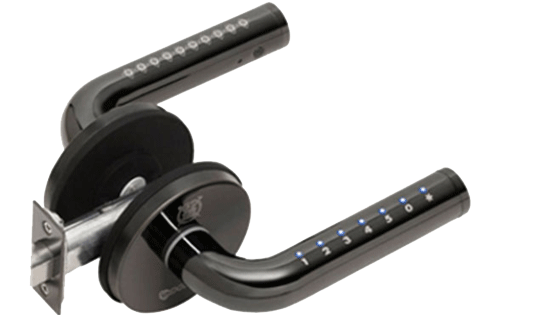 The company mainly focuses on:
Modern household appliances and electronics
Skin care (cosmetic devices, medical and decorative cosmetics)
Household chemicals
Exclusive Products
SERVICES
Korexpert company has a department thatfinds products and manufacturers in Korea, and the specialists of that department in short period of time will help to find the necessary information. The company is present in all majorexhibitions in Korea and aware of all the interesting novelties. For more information seeSearch for suppliers in Korea.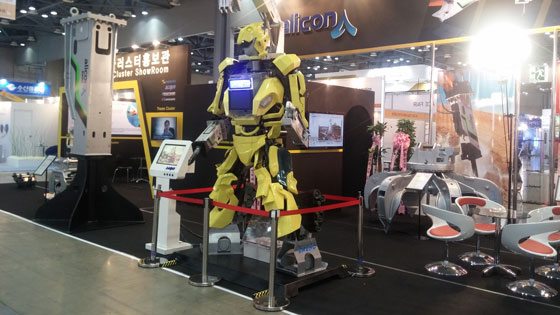 Компания предоставляет весь спектр услуг от поиск производителя и закупки товара, deliver the goods at the buyer's warehouse and process all the necessary documents.
GOAL and aspirations
We believe, that International Trade is the main way to lead lead the country to economic growth. We strive to always be one step ahead of the competition and provide an exceptional human service and the best working conditions for our wholesale customers. Learn more about our motivation and principlesOur Vision and Values.
The Company "KOREXPERT" LLC develops dynamically, constantly expanding markets and the number of its partners.
WE ARE READY TO RESPOND
YOUR QUESTIONS
WRITE TO US ABOUT THE PRODUCT, You are looking!